Understand how food affects your body.
The personalized nutrition program from the world's largest nutrition-science study
Enjoy a life with better gut and metabolic health
Improve energy levels

Less hunger

Reach healthy weight

Feel less bloated

Sleep better

Avoid chronic health issues
See results & reviews
Created by the world's top scientists
Our expert team leads three of the largest nutrition research studies with scientists at the world's most respected research institutions.
Stanford Medicine

Harvard T.H. Chan School of Public Health

Massachusetts General Hospital

King's College London
OUR TESTS
Start your program with our at-home test.
One-size-fits-all advice doesn't work. So we'll provide you with the most advanced analysis of your gut bacteria, blood sugar and blood fats available. We'll then compare your results to thousands of other people we've tested. Using patented techniques you can't get anywhere else.
Discover our tests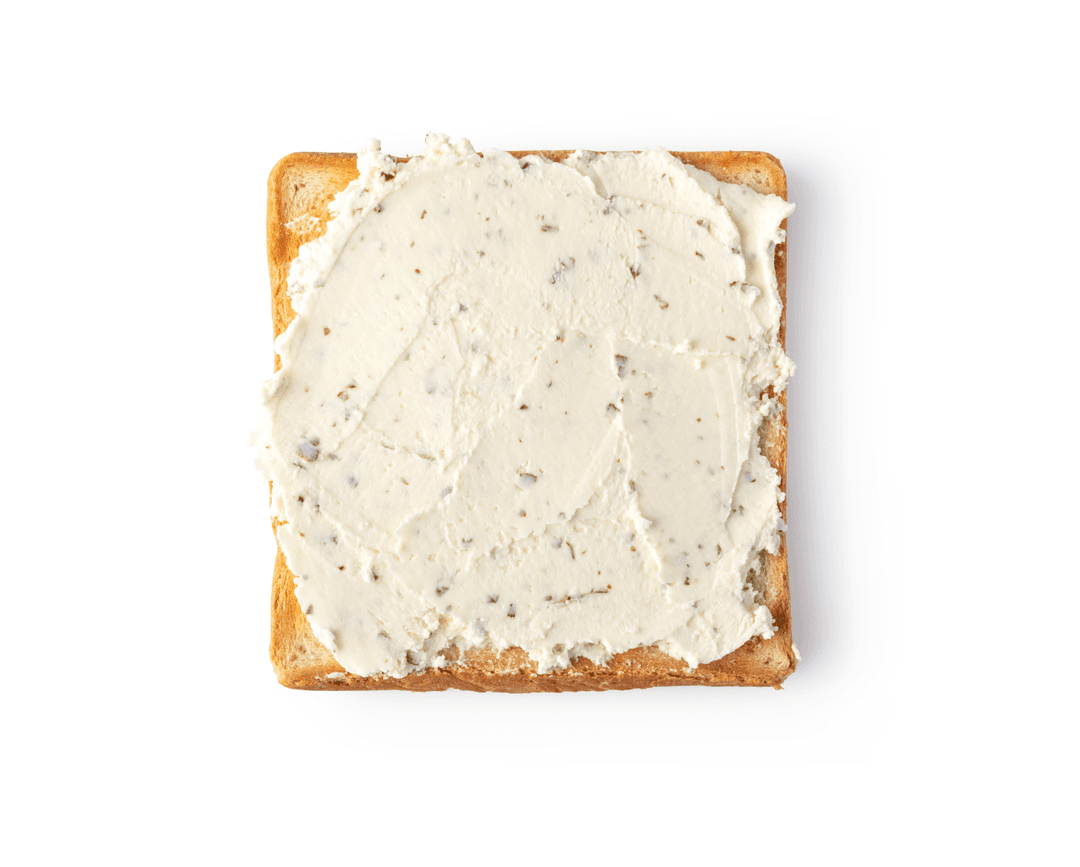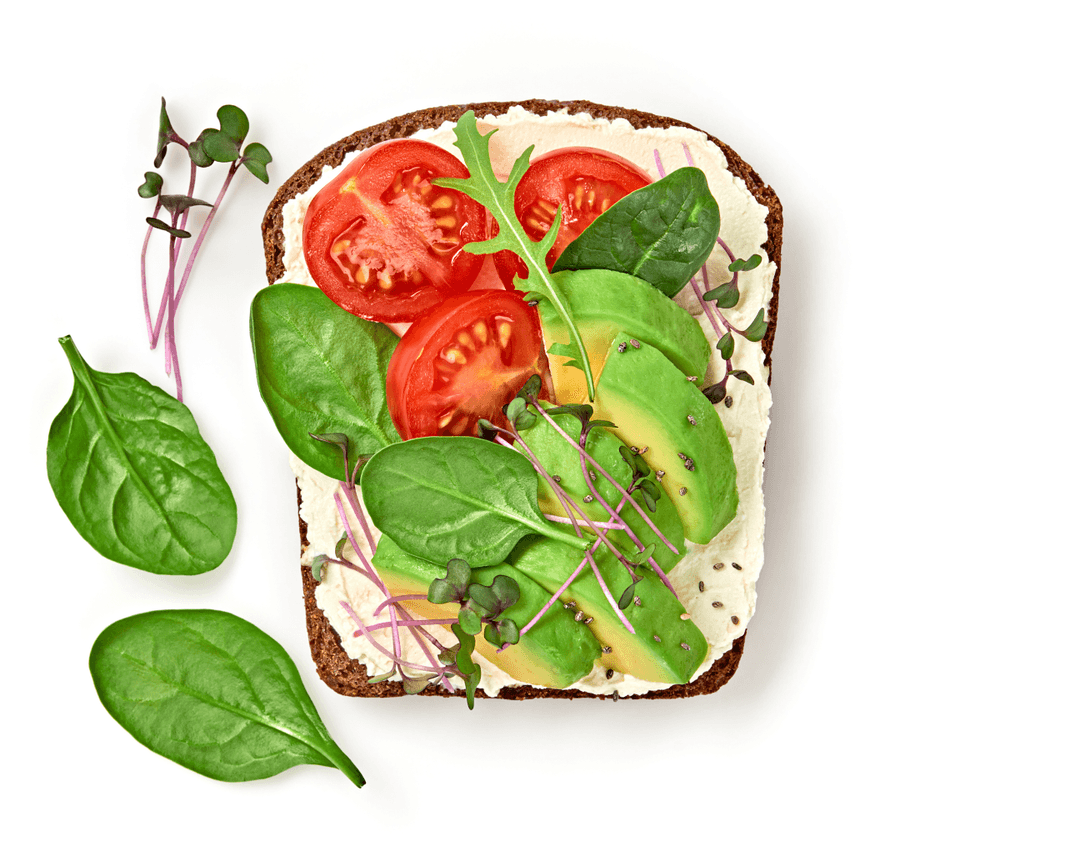 YOUR PROGRAM
Get personalized advice powered by your unique test results
On the ZOE Program, no food is off limits because science shows restricting yourself just doesn't work. So, we'll teach you how to make smart combos each week, using insights from your tests to improve your meals.
See how it works
We set out to change lives, and it's working!
CLINICAL STUDY
We're investing in a clinical trial to quantify our impact.
Lots of programs claim to work but we're putting our money where our mouth is! We've commissioned a clinical trial with 290 people to validate how ZOE's personalized nutrition program compares to standardized nutrition advice. Results will be published in 2023.
PRICING
Membership plans from £25 per month plus £299 for testing
With the option to split testing into 6 payments and choose your membership length
Get a full refund of your kit and membership, if you are not satisfied with your experience within 14 days from receiving your test kit.
Ask us anything
Is ZOE available in the UK?
The ZOE programme is available for early access in the UK and is expected to be on general release later in 2023. 
We opted to bring the ZOE programme to the UK as soon as we possibly could, which means that some of the digital experience will still appear in American English and the database of foods isn't as comprehensive as we'd like yet.
Our early access members in the UK will get access to ZOE's cutting-edge at-home testing kit and the ZOE app. These first members will be asked for feedback about their experience to help ZOE get the programme ready for general release in the UK.

You can Pre-order ZOE here to secure your kit and programme start date.
How much will the ZOE programme cost?
Membership plans from £24.99 per month plus £299.99 for the test kit (or you can pay for the test kit in six interest-free instalments of £49.99). 
The membership is essential to translate your test insights into personalised advice for healthy eating. You only start paying for the membership once we're done analysing your test results, and you can see your personalised ZOE Scores in the app.
Our membership plans:
£24.99 per month for a 12-month membership plus £299.99 for testing. Membership paid in one payment of £299.88, billed when you can see your ZOE Scores in the app.

£39.99 per month for a 4-month membership plus £299.99 for testing. Membership paid in one payment of £159.96, billed when you can see your ZOE Scores in the app.

£59.99 per month for a rolling monthly membership plus £299.99 for testing, cancel any time.
How do I qualify for a blood sugar sensor?
To get a free blood sugar sensor with your test kit you must consent to our study and have a compatible device capable of scanning your sensor. Details of device compatibility are listed in the technology FAQ.
After purchasing a ZOE plan, you will be directed to a page where you are prompted to complete your order and consent to our study.
To be eligible for the study you must meet the following criteria:
You are at least 18 years of age

You live in England, Scotland, Wales, or Northern Ireland.

You have a body mass index (BMI) of at least 16.5 kg/m2.

You are not pregnant.

You have not had a heart attack (myocardial infarction), stroke/transient ischemic attack, or major surgery in the last two months.

You can safely eat our test meals.

If you are being treated for chronic medical conditions (including type 1 diabetes or type 2 diabetes), you have checked with your treating physician that this product is safe for you (note that to participate in the PREDICT 3 study you must not have been diagnosed with eating disorders, type 1 diabetes, or type 2 diabetes).
Prospective participants must also be able to fast for a required period of 4 hours.
How does ZOE analyse my gut microbiome?
Within the panel of next-generation sequencing approaches for studying the human microbiome, we chose shotgun metagenomics as it is the most comprehensive approach at sampling the whole DNA content of a microbiome. This technique can detect very low abundance members of the microbial community (i.e. those found in very small numbers) that may be missed using other methods and provides information about the metabolic processes and functions present within a microbial community.
You can learn more about how we analyse your gut microbiome here.
More questions? Find answers on our FAQs page.